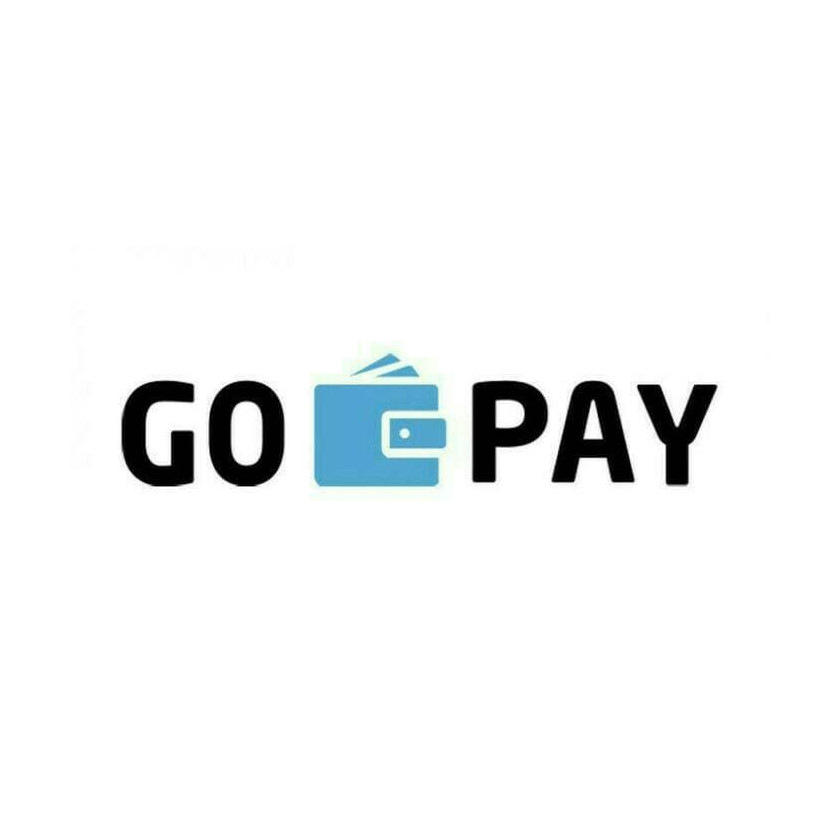 GoPay payment system on prestashop
The Payment Gateway is a universal payment solution with a centralized offer of the most popular payment methods on the Czech and Slovak markets. Everything in one place within a single partnership with GoPay. GoPay payment gateway offers all payment methods from a single user environment. A proven solution that employs over 2,000 business entities provides economic benefits and is unmatched for all dealers in the Internet environment. There is only one relationship with GoPay, and the merchant gets the acceptance of the required number of payment methods.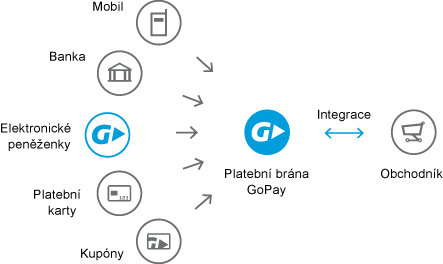 How does GoPay work?
At the eshop where GoPay is integrated, the user chooses one of the payment methods and is redirected to the GoPay payment gateway to make a payment. Once the payment is completed, it is redirected to the eshop and the purchase is completed, the merchant in the administration will see the completion of the order and may ship the goods or service.
Advantages for Traders:
high security
online payment processing
Accepting CZK and EUR currency
Recurring Payments
pre-authorizations and on-demand payments

Customer benefits:

Support for 3D Secure Security Standards
no payment charges
immediate payment
GoPay user support during payment
The GoPay payment gateway supports online payments of the following bank houses:

Advantages for Traders:

Online Payment Information
More Beneficial Conditions than Payment Cards
Accepting CZK and EUR currency

Customer benefits:

payment through your own internet banking
a pre-filled payment order
instant pay per click
GoPay user support during payment

If you are interested, do not be afraid to contact me:

Technical Information, Integration: email@janlasac.com

Support, Operational Questions: email@janlasac.com

Contract Support: 774 873 698