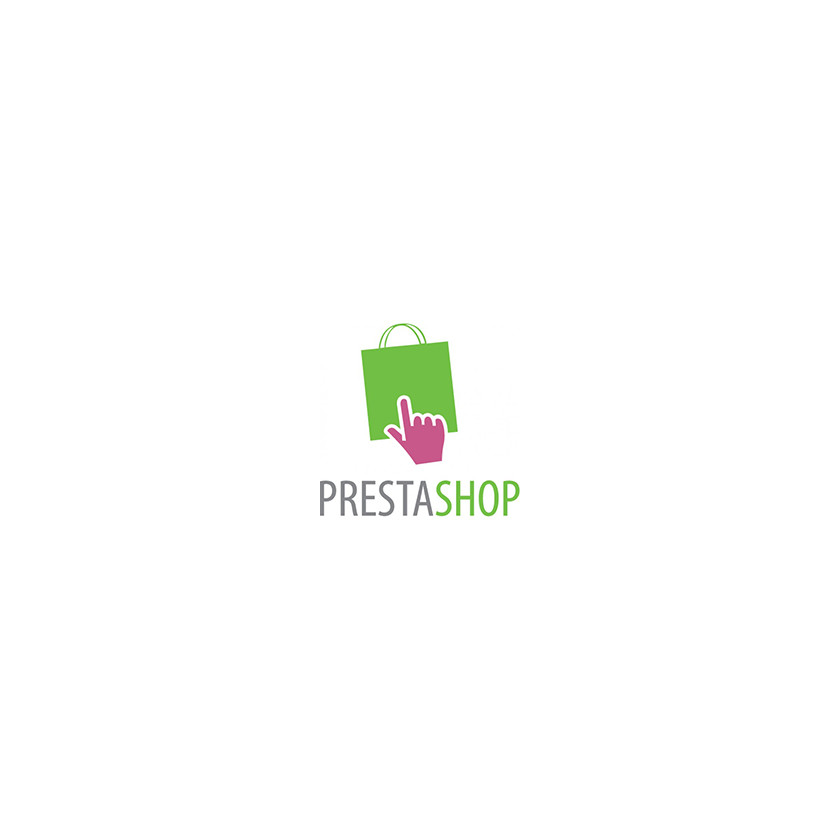 What is prestashop?
Prestashop is an open source ecommerce solution. Prestashop is completely free. It supports various payment options such as PayPal, GoPay, Google Checkout, and many others that can already be charged.
Prestashop is released under open license. It was officially released in August 2007. The system is built on PHP Smarty features. Worldwide, Prestashop uses more than 150,000 merchants. In 2010 and 2011, Prestashop won the Best Open-Source Business Application award. The developers group was founded in Paris, the second office has been in Miami since 2011. Prestashop is translated into 56 world languages. Technical support is provided at the official forum of this system where a group of more than 500,000 active members assists.
The system uses extensive AJAX capabilities for easy administration in the administration, for example, to add a variety of modules (extensions) to the store to add functionality, many are provided by various developers for free. Various themes and modules can be found / purchased at the official Prestashop Addons market. Many volunteers are constantly adding various Addons to add up to 275 available features in a standard package.